Installation artist & painter
Lives and works in Toronto, Canada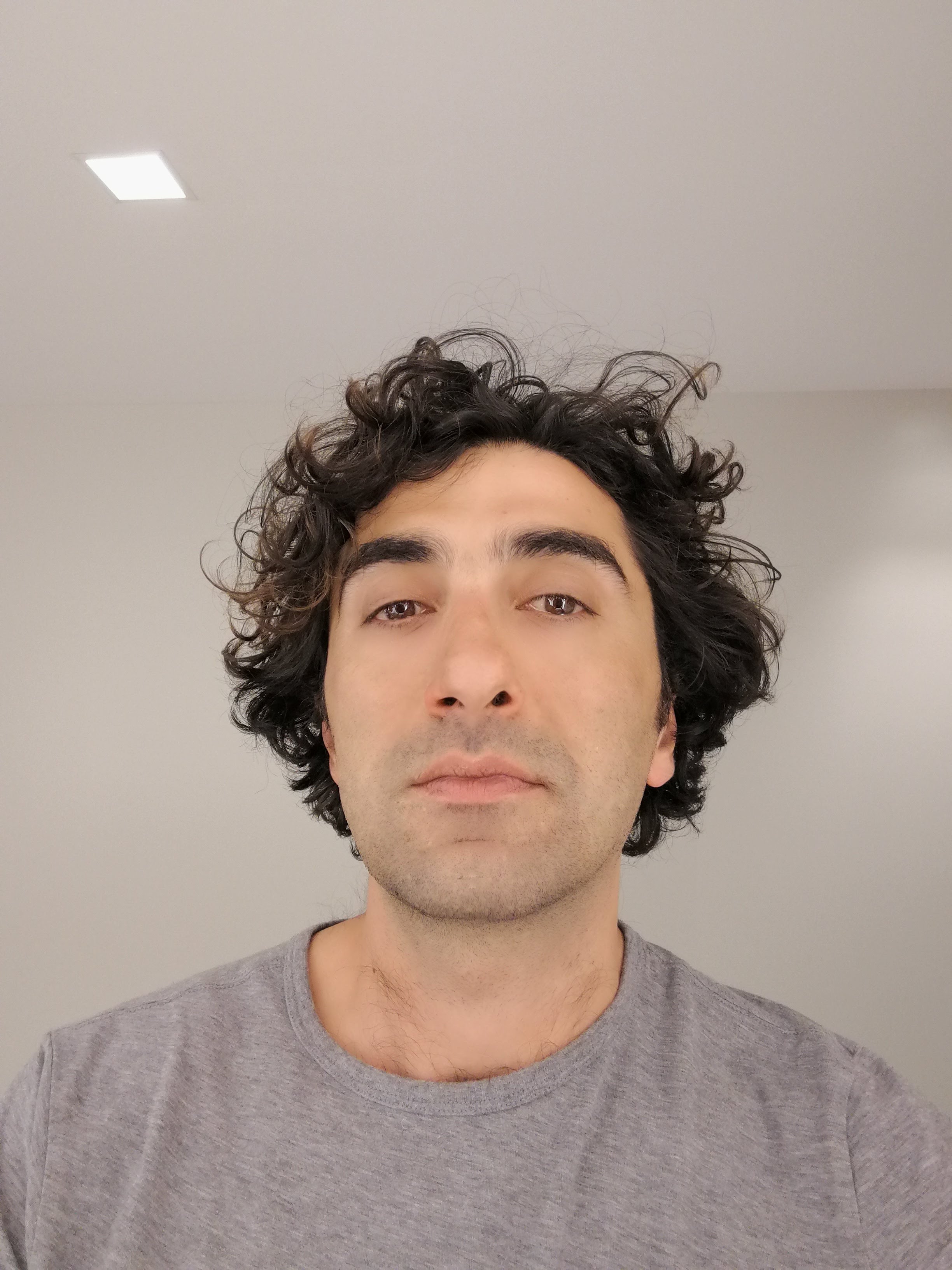 Hagop is an installation artist who works in a range of media, including sound, video, sculpture, digital illustration, painting and collage. His work combines media and digital arts techniques with physical materials including plastic, found objects, concrete, metal wires, copper sheet, and paint.
As an artist, Hagop attempts to engage the audience with new and unexpected ways of seeing the world. His process begins with an idea, tested and reinterpreted through formal experimentation with diverse materials and techniques. His work explores the potential for different forms and assemblages to reveal and communicate spontaneous perceptions and associations. He employs environmental installation techniques that invite the viewer to reflect on their own perceptions and expectations through an immersive experience of the artwork.
In this series of paintings and sculptures, Hagop reinterprets internally and externally experienced images into a tapestry of traditional Armenian ornaments, decaying urban art, and kinetic movements. These works are the result of a creation process that served as a visual diary during the endless hours of the lockdown. They are constructed through the spontanesou juxtaposition and layering of images and forms drawn from past and present and from conscious and unconscious experience.
Subscribe to Get First Look at New Artists, Launch